Application period for the Master will close at May 31, 2017!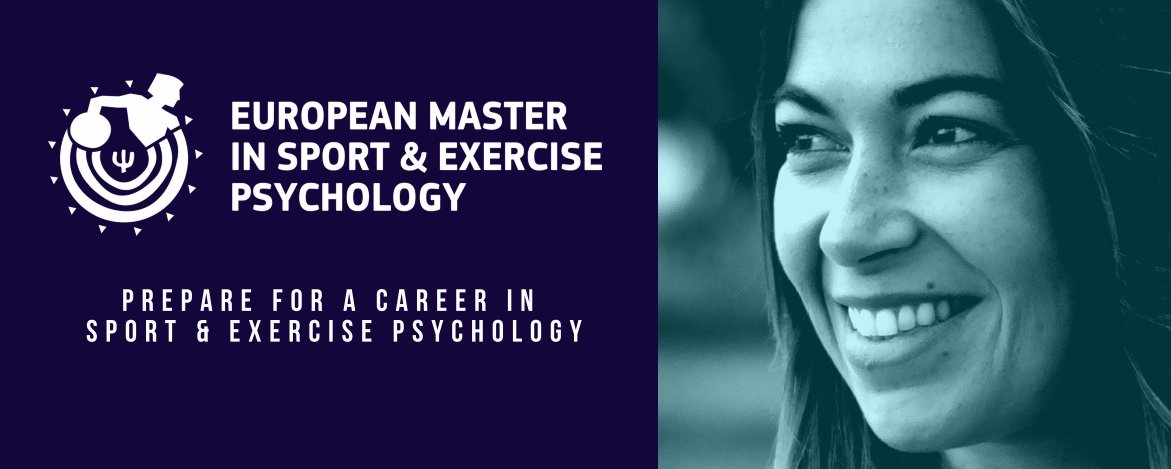 ---
Application period for the European Master in Sport & Exercise Psychology is now open
Until May 31, 2017
---
Welcome to the European Master in Sport and Exercise Psychology
---
a postgraduate program with internationally renowned teaching staff and visiting professors from all over the world
… a program with international students and the experience of the competitive Erasmus Mundus program, providing mobility opportunities
for studying abroad and obtaining double degree
Get high quality theoretical training and practical experience in the fast growing field of Exercise and Sport Psychology in a program
placing emphasis on independent and cooperative learning, and the development of communication skills
… in a warm, friendly, and caring environment
---
---
Until 31st May, 2017, please send us through email : This email address is being protected from spambots. You need JavaScript enabled to view it. and cc to This email address is being protected from spambots. You need JavaScript enabled to view it. :
A letter of intent, explaining why you want to study in this program.
Your Curriculum Vitae.
Your official/certified university degrees (with official translation in English language if required). Current students expecting to graduate until summer, might provide an official letter from their university confirming that they finished all requirements to obtain their degree.
For graduates from non-English speaking universities: A proof of your proficiency in English language.
---
Interview
---
Applicants will be also invited to participate in an online interview in the 2nd or 3rd week of June.
International or European applicants submitting their application earlier than 15th May will receive feedback from us. This might help them to present better themselves in the interview process or to provide supplementary documents if required.
---
For further information about the program please visit
---
About MSC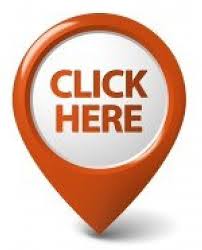 Selection Criteria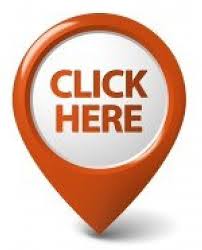 Practical Info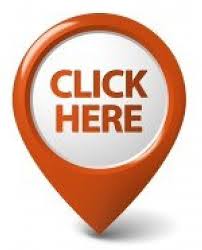 ---
Please contact us:
---
e-mail: This email address is being protected from spambots. You need JavaScript enabled to view it. and cc to This email address is being protected from spambots. You need JavaScript enabled to view it.
tel +3024310 47044, +30 24310 47024
Postgraduate Program of Studies
Department of Physical Education and Sport Sciences
University of Thessaly
42100, Trikala
Greece
---
Thank you for your interest in our program!
We are looking forward hearing from you!
---