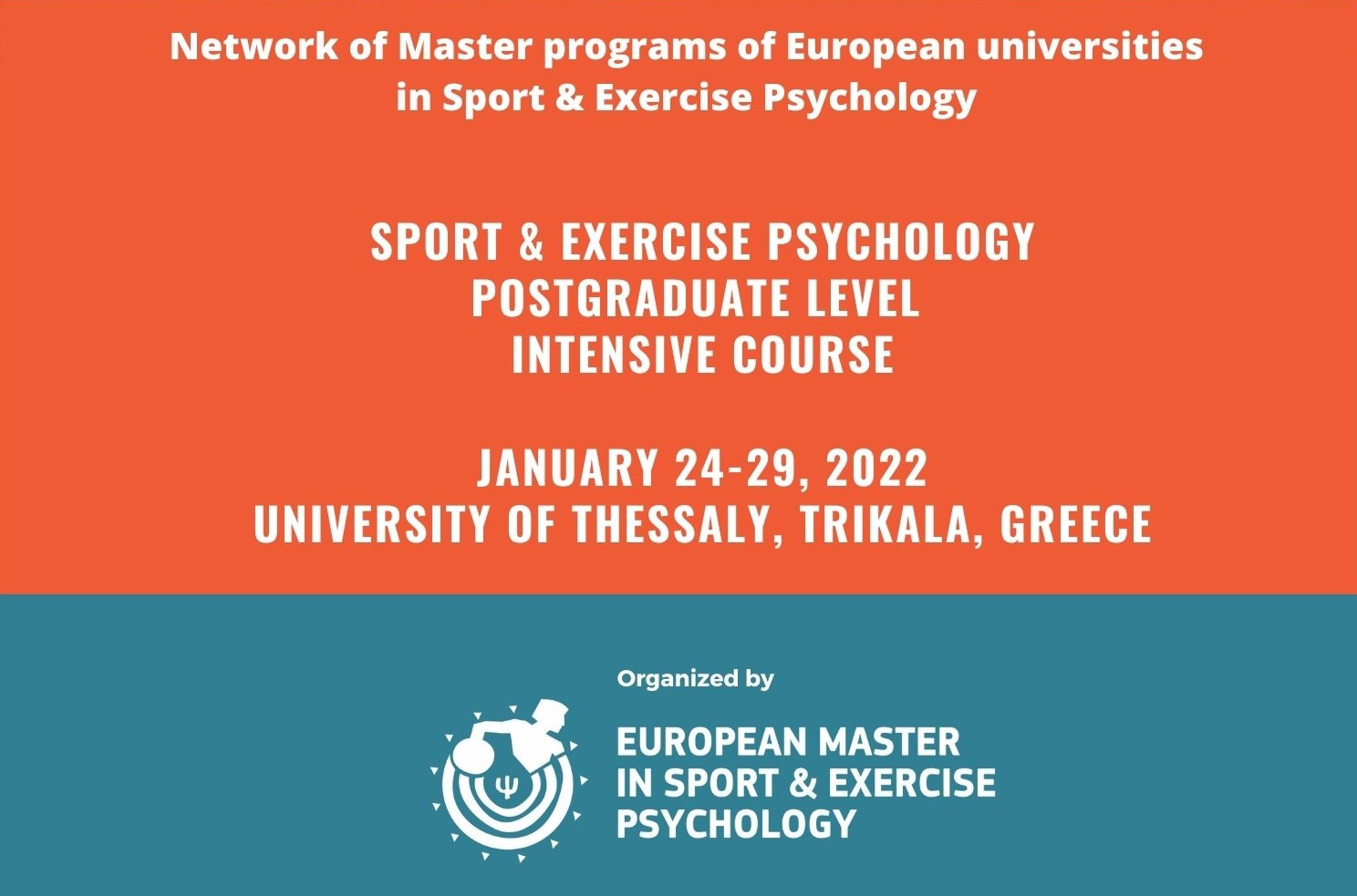 ---
A post graduate level Intensive Course will be organized by the European Master in Sport & Exercise Psychology and held at the Department of Physical Education & Sport Science in Trikala, Greece. The Course will run from the 24th to the 29th of January, 2022.
This historic Intensive Course has its beginning back in 1996 and Leuven, Belgium where it was hosted for the first time. Since then, it has been hosted by numerous other countries. Trikala and the Department of Physical Education and Sport Science have had the pleasure and honor of hosting the Intensive Course 6 times already. First of them being back in 2007. Since then, we've seen past participants of the course become professors themselves and lecturers in the Course. We can't wait to see this year's participants also reach their goals within the field of Sport Psychology.
Our goal is to keep providing the stimulating, multicultural environment that has been met with acclaim from past participants. Testimonials from past participants have given us the confidence and energy to keep trying our best for the IC. We are confident that the lecturers from within our University network will once again share in-depth knowledge and we can not overstate the networking opportunities that this course will offer to lecturers and students alike.
Of course, participants will also get to explore the city of Trikala and some of the surrounding region. To that end, there will be a tour of Meteora where students will be able to experience the grandeur of this UNESCO World Heritage Site. And, naturally, there will also be a Greek night out during which everyone will get to experience the best that traditional Greek cuisine and music have to offer.
In the following link, you can find this year's Course Manual: CLICK HERE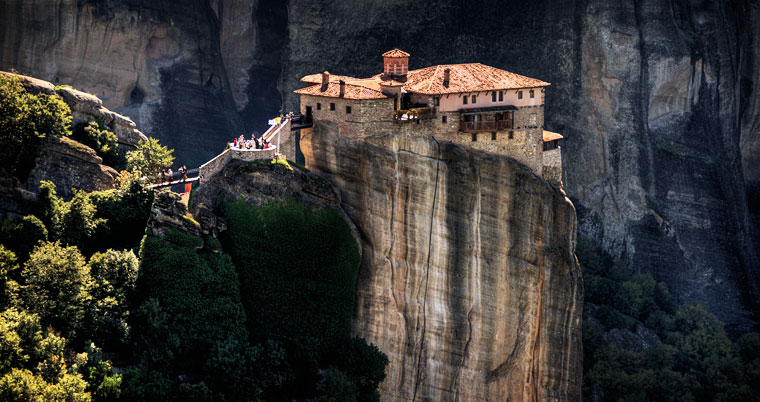 We can't wait to welcome you to Trikala and get to know each and every one of you!