A warm welcome to our new students!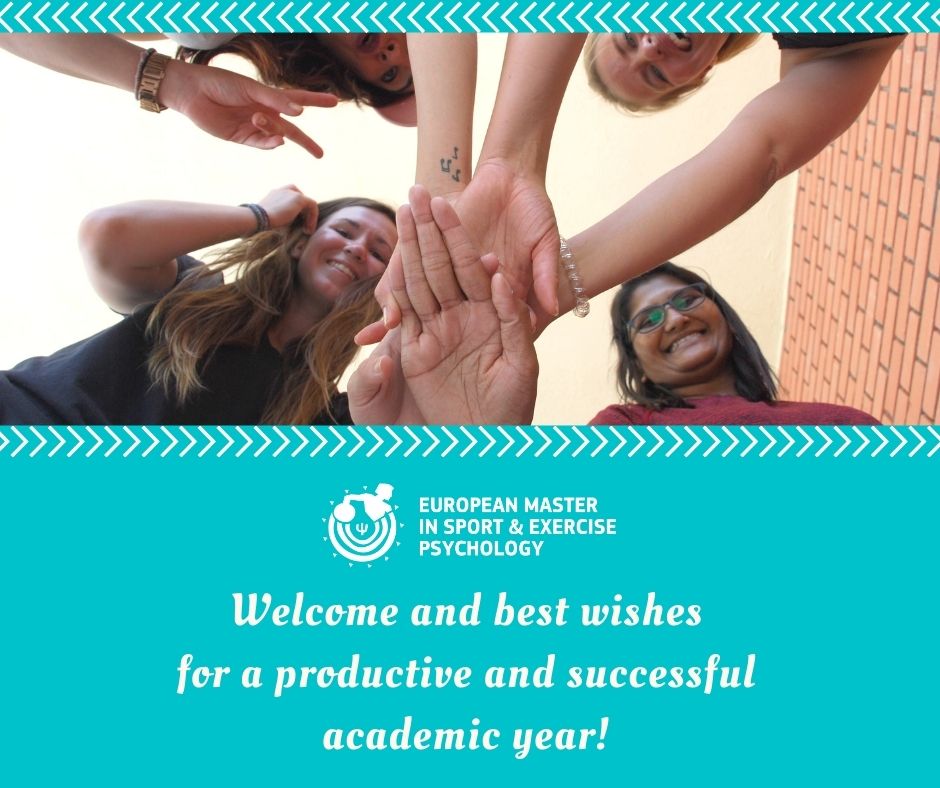 Dear friends,
We are excited to welcome you to Trikala and to our postgraduate program. We hope that your stay here will be pleasant and full of new and exciting experiences. Trikala and the surrounding areas offer a variety of things to see and do. You can get an idea just by visiting our website's "About Trikala" page.
Additionally, the following link will provide information about the immediate area around Trikala as well as about some of the sport activities you can experience here.
Obviously, things this year are different because of the ongoing pandemic. Your safety is of utmost importance to us and to that end, all necessary safety measures have been taken. More specifically:
- Courses will take place both online and in-class to reduce contact hours.
- In the latter case, courses will be held in big capacity classes to secure appropriate distances.
- There will be sufficient time between different classes so that the rooms are properly ventilated and cleaned.
- The use of a mask will be compulsory in all areas of the Department.
- Antibacterial/antiseptic gel dispensers will be available in several areas of the Department.
In case you feel ill or unwell, you should contact Dr Syrou (telephone number: 2431047055 / e-mail: This email address is being protected from spambots. You need JavaScript enabled to view it.) or inform a member of the Master staff to bring you in contact with her.
This academic year brings a set of new challenges. But, we are confident that they will be overcome through cooperation and understanding. Our goal is for you to feel safe and welcome during this new chapter of your studies and we will try to make this happen to the best of our abilities.
EMSEP Office
Below you can find the links to our Facebook pages as well as the related websites:
---
Facebook
---
Alumni, EMSEP & MSc Psychology of Exercise-UTH & Intensive course students: Facebook Group
Lab of "Psychology of Exercise & Quality of Life" : Facebook Page
---
Websites
---
The Official page of Psychology of Exercise and Quality of Life Lab

The Official page of European master in Sport and Exercise Psychology for news, announcements etc.

Wednesday, 16 September 2020 12:24